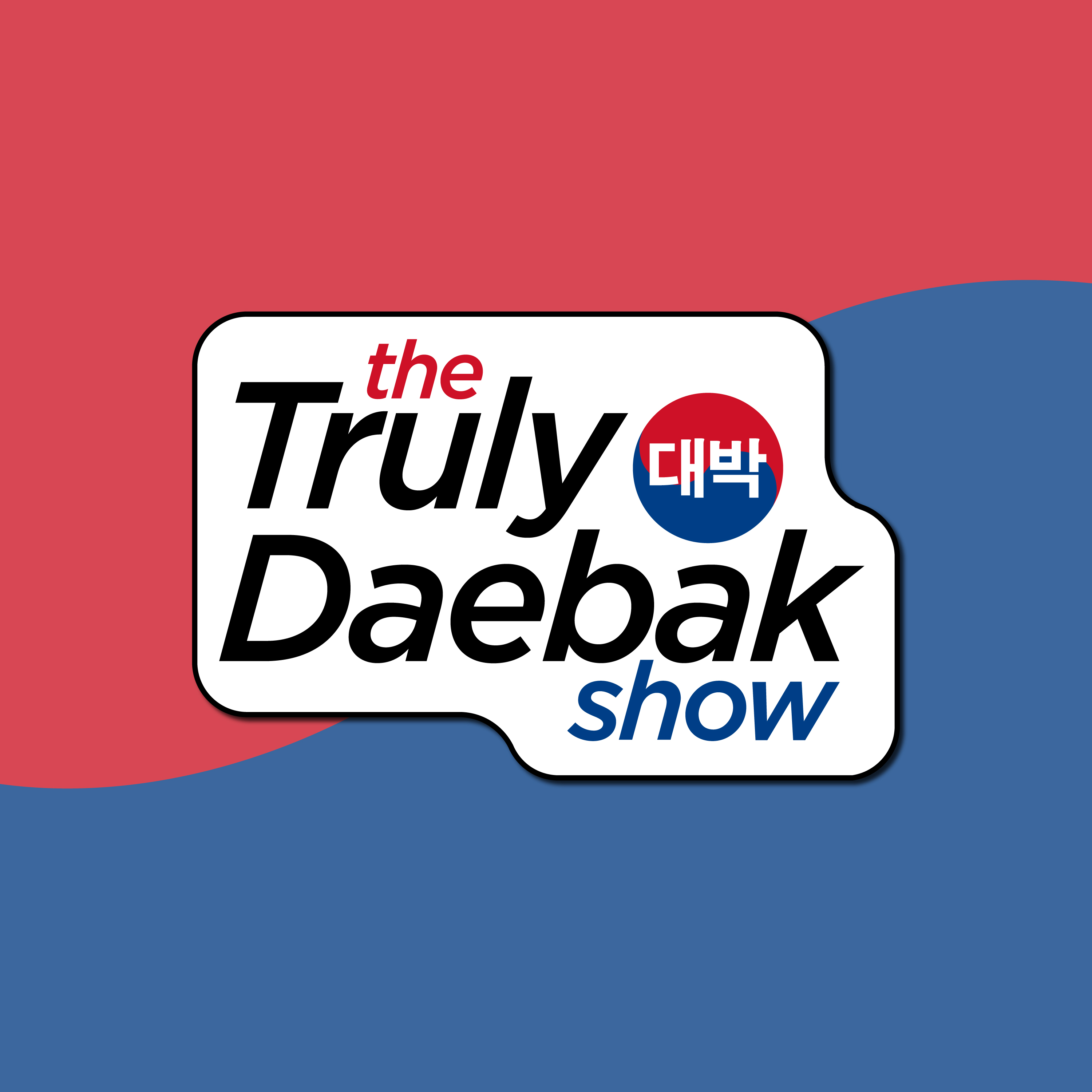 BAMcast is back with episode 2 (and only minor technical problems)!
00:00 - Intro
02:16 - Helicopter by CLC
09:48 - Bon Voyage by YooA
23:58 - Feel Good by Fromis_9
36:55 - La Di Da by Everglow
44:38 - Other releases (Open Mind by Wonho)
53:47 - Blackpink's 'The Album' first impressions
Also check out more Sam content over at oh my boba.
https://www.youtube.com/channel/UCdLEYz34WrHNMSzYnFpCVsg
Please like, subscribe, and comment if you enjoyed the show and tell your friends!
Audio versions available at
iTunes: https://itunes.apple.com/vn/podcast/daebakcast/id1197891841?mt=2
Spotify: https://open.spotify.com/show/25t1SLEKiyUBiropG3reix
Stitcher: https://www.stitcher.com/podcast/daebakcast
Podbean: https://trulydaebak.podbean.com/
Follow us on twitter: https://twitter.com/TrulyDaebak
Join our Discord Server: https://discord.gg/8uyvVPz
Follow us individually 
Nathan: https://twitter.com/TrulyDaebakNate
Jacob: https://twitter.com/CrimsonMecha
Andrew: https://twitter.com/NotThatALee
Cooper: https://twitter.com/IrenesWaterBoy